Occupational Health Medicals
Occupational Health medicals are usually a health and safety requirement for certain industries and some are even mandatory.
They support your employees with a variety of health risks including exposure to hazardous materials, support health and wellbeing when travelling for work and confirm the fitness to work of an individual.
Occupational health medicals support your company:
By offering a safe environment for your employees
Lower health stress of employees and employers
Meet your legal requirements, reducing potential for legal action
Limiting health risks for your employees
Show your workforce that you are a caring employer, improving motivation and goodwill
Increase productivity due to a reduced sickness
Knowing, adapting and reducing health risks within a workplace fulfil your duty of care as an employer and are encouraged within every company regardless of size or industry.
We are a SEQOHS accredited private clinic
Protect your employees health - Enquire today.
Experience is Everything
When it comes to your health, experience is everything.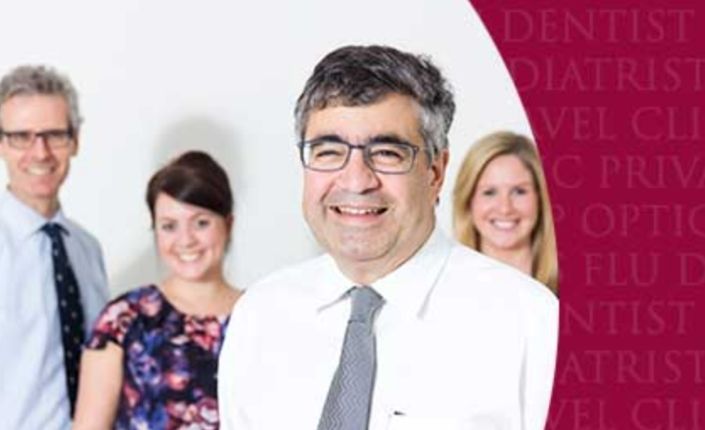 We have a team of world-leading clinicians across a range of specialties delivering unparalleled care to our patients, both adults and children. Experience is linked with better clinical judgement which can contribute with early and accurate diagnosis, treatment, and otherwise care for patients.
Our aim to remain at the forefront of private medical excellence.