Workplace Health Services
Workplace health services cover all your employees essential healthcare needs.
Any businesses looking to introduce employee health benefits should consider our workplace health services as a starting point.
All these services are familiar health services your employees will know and benefit from.
These service can either take place at our London clinic, 29 Fleet Street or at your workplace.
Improve Your Employees' Health and Well-Being
Protect your Employees' Health - Enquire today.
Experience is Everything
When it comes to your health, experience is everything.

Our dedicated clinicians deliver unparalleled, individual care and attention. Experience translates into good clinical judgement, early and accurate diagnosis, timely treatment, and excellent, all-round care.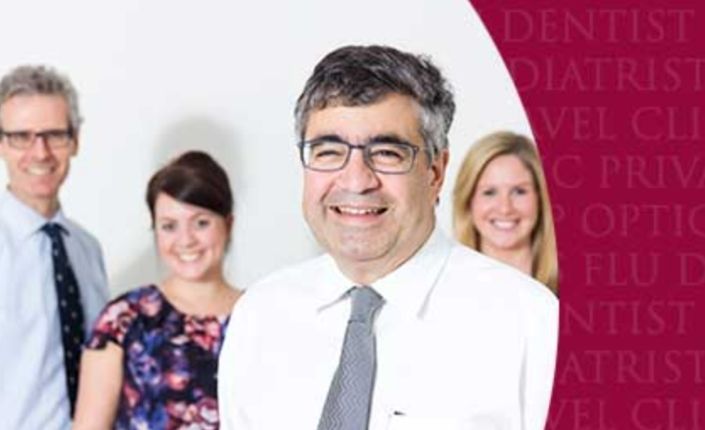 It also brings fast access to a broad network of world-class specialists across the full range of medical and surgical disciplines.

When it comes to delivering excellence in private medical care, experience counts.