Workplace Vaccinations
We believe in making it as easy as possible for employees to be vaccinated.
Some people work in environments where they, or vulnerable people around them, may be exposed to health risks. We offer a range of occupational health vaccinations suitable for different types of industries such as workplace Flu jabs, Pneumonia vaccine, Hepatitis A, Hepatitis B, and Tetanus, amongst others.
It makes lots of practical sense to be prepared and to prevent infection for your employees, where possible.
How do you run a successful onsite vaccination programme?
It's what we do best. With flexible access, a choice of vaccinations and the option of an onsite nurse, it couldn't be simpler to get your employees vaccinated.
We have long standing relationships with every major vaccine manufacturer meaning we can guarantee vaccine supplies and no disruption to your service.
We've a team of highly skilled doctors and nurses who are caring and personable and able to deliver individual care during mass vaccination programmes. Benefit from years of experience by selecting us to fulfill your workplace vaccination programmes.
More information about Occupational Health vaccinations for healthcare workers, can be found here.
Protect your employees health - Enquire today.
Experience is Everything
When it comes to your health, experience is everything.

Our dedicated clinicians deliver unparalleled, individual care and attention. Experience translates into good clinical judgement, early and accurate diagnosis, timely treatment, and excellent, all-round care.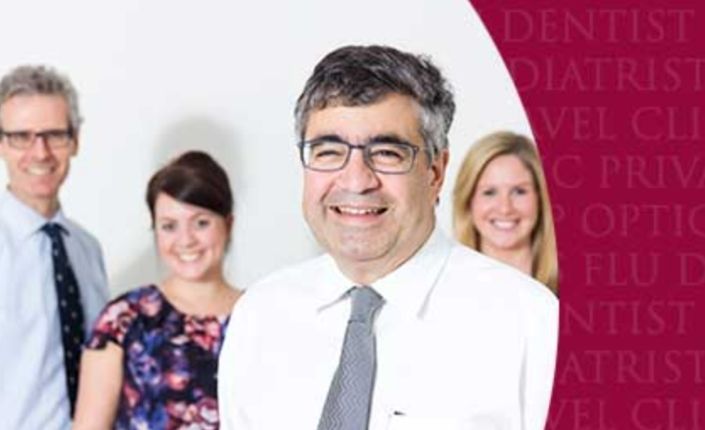 It also brings fast access to a broad network of world-class specialists across the full range of medical and surgical disciplines.

When it comes to delivering excellence in private medical care, experience counts.