Welcome to Fleet Street Clinic
As a private medical clinic we provide services for a vast range of patients and their individual circumstances.
Our team of practitioners are skilled to see patients of all ages – from infants to the elderly.
We welcome patients who are visiting or perhaps living on a short-term basis in the UK. We do not charge to register with us if you need to use any of our services and are happy to see you. Additionally, if English is not your first language, our clinic has practitioners who are fluent in Spanish, Portuguese and German.
We pride ourselves on offering convenient same day appointments for many of our services, including GP, Travel, Vaccinations, Optics and Covid-19 testing. If you are in need of a same day appointment, one of our clinicians are on hand and available and can be booked with ease online. Home visits can also be accommodated for several services.
The Fleet Street Clinic aims to complement your existing care with fast, convenient access to medical help, when you need it, close to your place of work.
We are registered with the Care Quality Commission and are UKAS and SEQOHS accredited.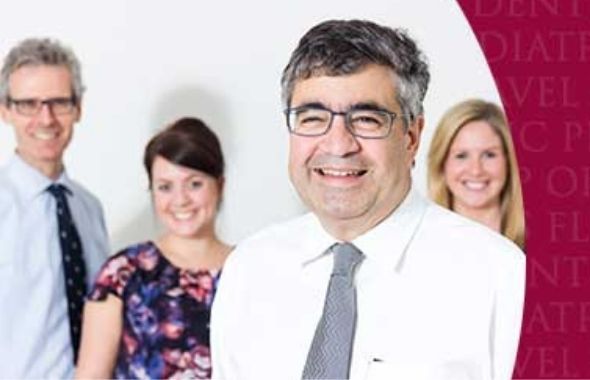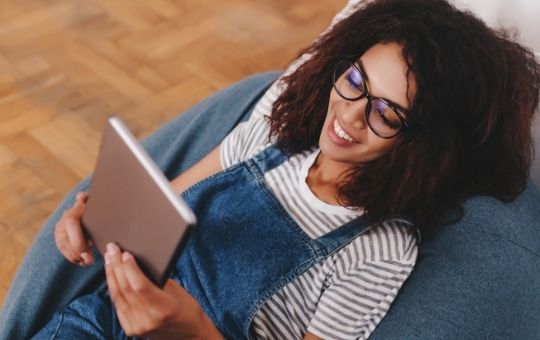 Same Day Appointments Available
Either book online or just walk in!
We can accommodate on-the-day care for the majority of our services. If you need to urgently see a doctor, or a nurse, or you've got a last-minute trip abroad you need a covid-19 PCR test or travel vaccinations for, we can help.

You can see all same day appointments online and you can book straight in. If you'd prefer to talk to one of our receptionist, you can give them a call on 020 7353 5678.
Book Appointment
Important Information:
Confidentiality
We guarantee to respect your patient confidentiality at all times and not to communicate any information about you to any third party, including your employer, without your prior formal consent in writing.
Accessing Your Health Records
We will provide copies of your medical records within 7 working days of receiving a valid, written request. 
Feedback and Complaints
We welcome your comments, suggestions or feedback on any of our services and regularly seek feedback via an online patient survey. 
If you wish to raise a concern informally, please contact Shani Mengal on 0207 353 5678 or email smengal@fleetstreetclinic.com. We hope that any problems that may arise can be resolved quickly and to your satisfaction. However, if you wish to make a formal complaint, a copy of our Complaints policy & Procedure us available from our reception team.
Simply the best customer service I have ever received.

Fleet Street Clinic went above and beyond to help me get a Covid-19 test at very short notice that I urgently needed. They stayed open late for me and turned around the results the same day. The staff were understanding to my predicament and were so friendly and supportive I could not have asked for more. I would not hesitate to recommend them. Thank you!

- Tris Simkins
We're a friendly bunch, and also experts within our fields.
If you would like to get to know our clinicians before you attend an appointment, you can find out more about each one here, on our team page.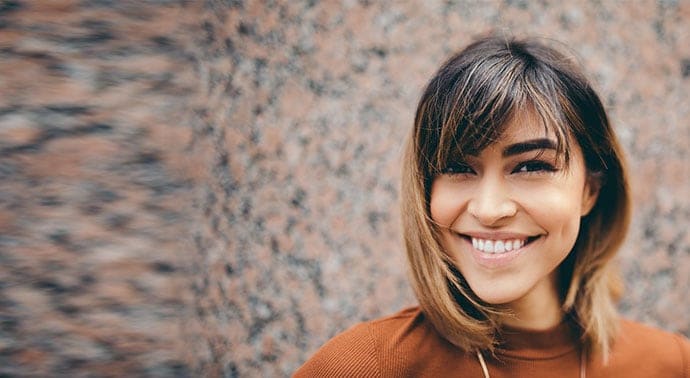 Individual Health
All your health needs in one place.
We are a multidisciplinary clinic, combining expertise from all areas of healthcare to ensure you stay physically and mentally healthy.
Trust us to look after your health.
View All Services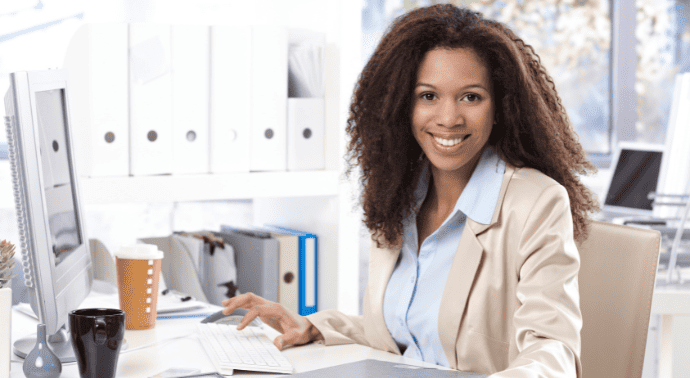 Employee Health
A healthy workforce has never been so important.
Our services include workplace vaccinations, annual medicals and occ health services. Let's work together to help keep your employees healthy.
View All Services