Health Screenings
Similar to medicals, health screening spots early signs of disease, even if you feel well and in the absence of any concerning symptoms.
Health screenings tend to be much more targeting and focus on one area of the body. They can be done by themselves or in combination to build up a bigger picture of your health. Some health screenings are also useful in chronic health management such as diabetes.
Healthy Heart Screen £175
Gynaecological Health Screening £199
Prostate Cancer Check £175
Cervical Sampling £170
Ovarian Cancer Check £150
We always have time to listen
Experience is Everything
When it comes to your health, experience is everything.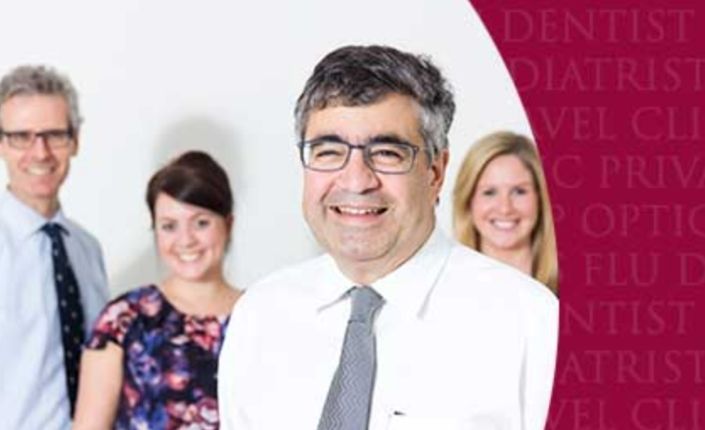 Our dedicated clinicians deliver unparalleled, individual care and attention. Experience translates into good clinical judgement, early and accurate diagnosis, timely treatment, and excellent, all-round care. It also brings fast access to a broad network of world-class specialists across the full range of medical and surgical disciplines.
When it comes to delivering excellence in private medical care, experience counts.