Health Screenings
Similar to medicals, health screening spots early signs of disease, even if you feel well and in the absence of any concerning symptoms.
Health screenings tend to be much more targeting and focus on one area of the body. They can be done by themselves or in combination to build up a bigger picture of your health. Some health screenings are also useful in chronic health management such as diabetes.
Healthy Heart Screen £175
Gynaecological Health Screening £199
Prostate Cancer Check £175
Cervical Sampling £170
Ovarian Cancer Check £150
We always have time to listen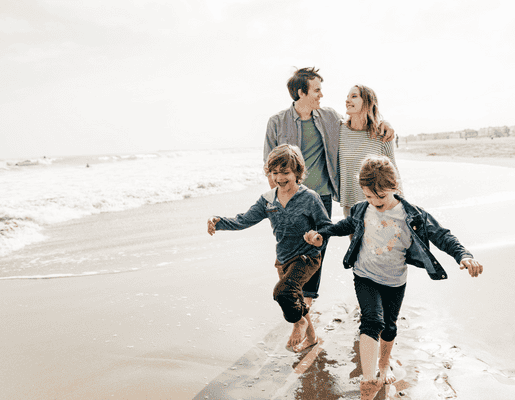 If you're wanting a more in-depth understanding of your body,
we'd recommend a Well Person Medical.
A Well Person Medical offers a 360 view of your body
Screen for health problems at an early stage, address any particular health concerns and identify any general health issues, risk factors, and lifestyle risks early.

We offer standard and executive Well Person Medicals...
Our GP will review your medical history, any medications you are on and conduct a physical examination. This is supported by a number of tests to review your current health.

Put your health first with a Well Person Medical.
Find out more
An exceptional group of medical professionals

I cannot recommend their services highly enough. At all times my concerns were heard and seriously considered and was never rushed.
This is truly such an exceptional group of medical professionals - am so fortunate to have them overseeing my health and wellbeing.
Thank you Fleet Street Clinic - you are the best!

- Sharon Ashley
Experience is Everything
When it comes to your health, experience is everything.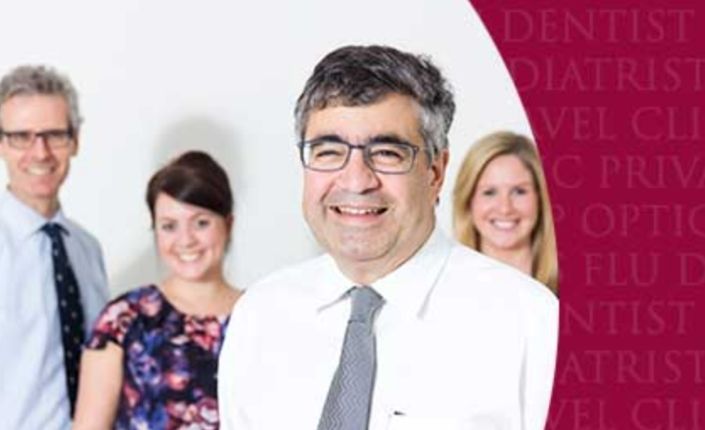 Our dedicated clinicians deliver unparalleled, individual care and attention. Experience translates into good clinical judgement, early and accurate diagnosis, timely treatment, and excellent, all-round care. It also brings fast access to a broad network of world-class specialists across the full range of medical and surgical disciplines.
When it comes to delivering excellence in private medical care, experience counts.
FAQs
We are conscientious that some of our patients or their close family members are deemed clinically vulnerable. Therefore, all our staff are fully vaccinated against Covid-19 for your protection and peace of mind.