Altitude Sickness Risk Calculator
Altitude sickness, or acute mountain sickness, is caused by travelling to a high altitude at a faster pace than your body can adapt to it.
At high altitudes of 2,500 meters above sea-level and above, air pressure is only half of what it is at sea-level, leading to a reduction in the amount of oxygen available. It can be a dangerous condition, so it is very important to recognise and react to symptoms at an early stage to avoid medical emergencies. Age, sex or physical fitness have no bearing on your likelihood of getting altitude sickness.
Our altitude calculator works out the altitude of every location on your travel itinerary and formulates the information into a simple graphic format so you can understand your altitude sickness risk. This will help you understand whether you need to slow down your ascent to help lower your risk.
You can bring your results with you to your travel consultation to discuss with a travel nurse.
Altitude calculator
Welcome to our new Altitude Calculator
Here, you can find the altitude of every location on your travel itinerary quickly, and easily and accurately, and create a Profile to show the results in a simple graphic format.
Knowing the Altitude Profile of your trip enables us to give you the best advice about your own risk of problems with altitude sickness, with clear strategies for prevention and treatment.
When travelling to high altitude, it is important to allow enough time to acclimatize. Ascending slowly and carefully can make all the difference between a safe, enjoyable trip, and one that has to be abandoned early, perhaps missing out on the experience of a lifetime.
Acknowledgement: We are very grateful to Dr Peter Hackett MD, Institute for Altitude Medicine, Telluride, Colorado, who developed the notion of an Altitude Profile.
Choose locations
Please enter the details of each location you will stay at.
Your risk of altitude sickness depends on your sleeping altitude rather than the maximum altitude you may visit each day.
If you don't yet know the name of a location but have a rough idea of its altitude, add this manually for now and you can edit it later.
Add locations until your itinerary is complete (maximum trip length = 28 days).
Add a new location
Your results
Click on the buttons below to create a PDF of your Altitude Profile downloaded and reviewed with one of our travel doctors or nurses when you come and see us.
We hope you will find this a valuable starting point for a careful discussion about the risks of high altitude travel, and all that can be done to combat them.
To discuss this in detail, call us today on 020 7353 5678 or book an appointment here.
A pre-travel consultation is an important part of travelling safely. Your travel consultation will be with one of our expert travel nurses. In which you can discuss necessary travel vaccinations, advised travel medicines and medical kits and also address any health concerns you may have in relation to your upcoming travel plans.
| Service | Price | |
| --- | --- | --- |
| Travel Consultation | £25 | |
| Vaccinations and medications are at an additional fee. | | |
| | | |
| Travel Vaccinations: | | |
| - - Rabies | £42.50 per dose | |
| - - Rabies - Rapid Course | £78 per dose | |
| - - Yellow Fever | £77 per dose | |
| - - Japanese Encephalitis | £118 per dose | |
| - - Tick-Borne Encephalitis | £68 per dose | |
| - - Dengue Fever | £128 per dose | |
| - - Typhoid | £47 per dose | |
| - - Diphtheria, Tetanus & Polio | £47 per dose | |
| - - Hepatitis A - Adult | £62 per dose | |
| - - Hepatitis A - Child | £55 per dose | |
| - - Hepatitis B - Adult | £50 per dose | |
| - - Meningitis ACWY | £77 per dose | |
| | | |
| Travel Medicines | Dependent on travel medications required | |
| Antimalarials | From £35 | |
| Cholera - Dukoral | £79 | |
| | | |
| Medical Kits | From £9.50 | |
| | | |
| Covid-19 PCR Travel Tests | From £95 | |
| Covid-19 Lateral Flow Travel Tests | £59 | |
| | | |
Fleet Street Clinic is not a VAT registered company
What is Altitude Sickness?
Altitude sickness is unpleasant and if not taken seriously, can turn into something serious and life-threatening.
Oxygen levels in high elevation are lower than that at sea-level. If travellers rapidly ascend to these high-altitudes, the body sometimes doesn't have sufficient time to acclimatise, leading to altitude sickness. As a result, breathing becomes difficult because you aren't able to take in as much oxygen. Just because you haven't had it before doesn't mean you won't develop it on another trip. Altitude sickness is highly unpredictable.
What are the symptoms of Altitude Sickness?
Symptoms of altitude usually appear within 24 hours of reaching 2,500m above sea-level and higher.
Mild symptoms can be quite similar to those of a bad hangover, such as:
headache
nausea and vomiting
dizziness
tiredness
loss of appetite
shortness of breath
Symptoms usually worsen at night. Altitude sickness can progress rapidly to more serious forms affecting either the lungs or the brain. Pulmonary or cerebral edema can develop (a build-up of tissue fluid in the lungs or the brain) which if left untreated can be fatal.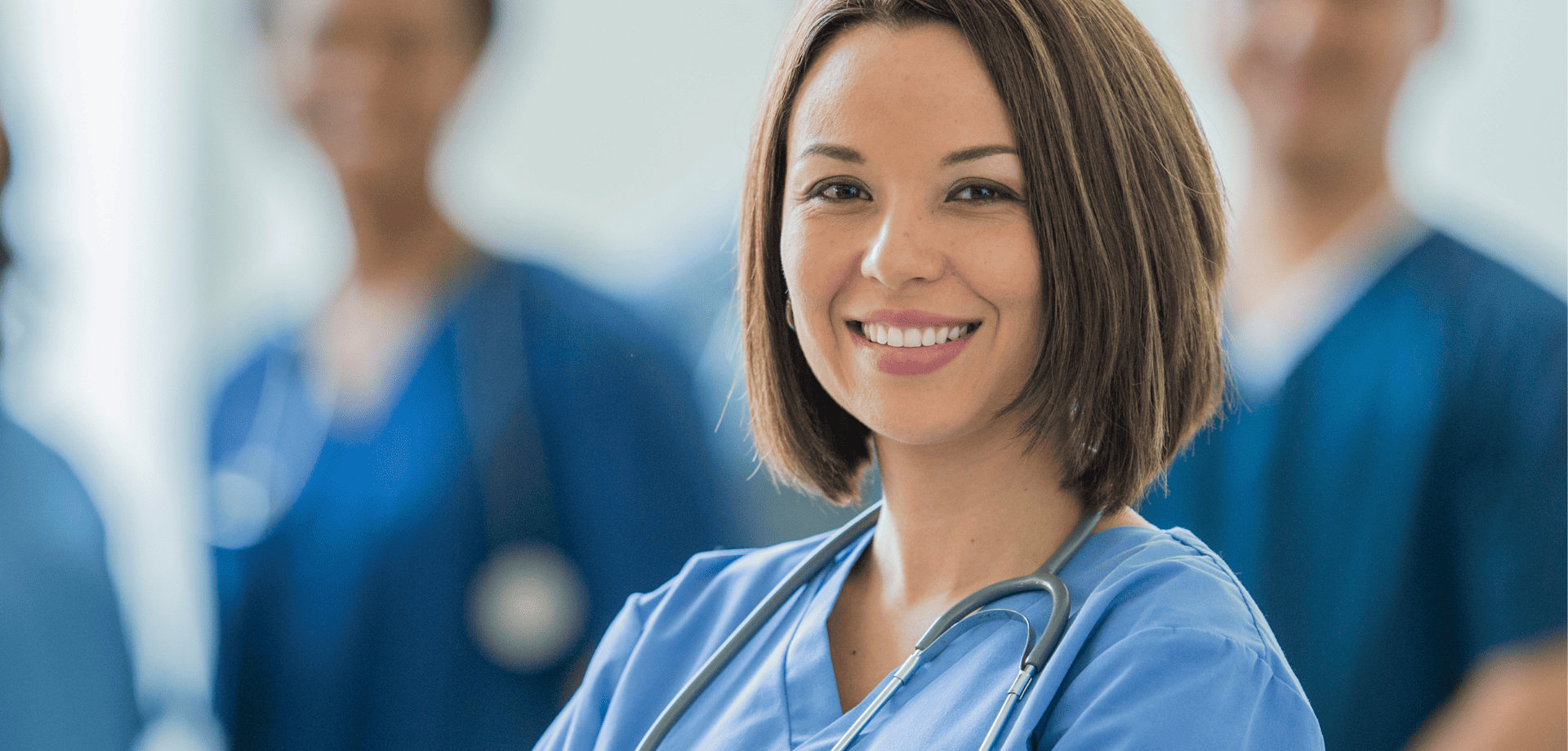 Need more information?
Book a travel consultation with one of our specialist travel nurses.
During your appointment, you can discuss all your travel plans and we can advise you on how to reduce your risk of travel-related DVT, as well as go through any travel vaccinations and travel medications you should consider. This personalised service will take into account all your travel plans and we'll create a bespoke health plan to keep you healthy throughout your travels.

Book Appointment
Lovely clinic.

Lovely clinic. From reception to nurses everyone is nice and professional.

- Ra Na
FAQs
High altitude destinations include popular locations that fall on the Andes Mountain Range in South America, such as Machu Picchu or La Paz in Bolivia. Other popular destinations include Tibet, Nepal, Bhutan or Tanzania (Mt Kilimanjaro).
Ascending slowly is the key to preventing altitude sickness, that includes flying directly to areas of high altitude. Ideally, choosing a longer trek with a slower ascent over more days will reduce your risk considerably. Ensure you maintain good hydration and nutrition throughout your ascent.
Many people who are doing serious trekking may choose to take a pulse oximeter with them. This is a small portable device that allows the monitoring of oxygen levels in the bloodstream.
If you think you have altitude sickness it is important you stop and rest where you are. Don't climb to a higher altitude, you need to acclimatise for at least 24 hours. If symptoms worsen, you will need to seek medical assistance.
We are conscientious that some of our patients or their close family members are deemed clinically vulnerable. Therefore, all our staff are fully vaccinated against Covid-19 for your protection and peace of mind.