Healthy You Membership
Stay healthy with our "Healthy You" membership. It offers peace of mind for 12-months with priority access to 4 GP appointments throughout the year.
You can choose to see the same doctor each time so they can efficiently diagnose your health concerns and/ or manage any chronic health conditions. We'll also potect you annual against seasonal flu.
Membership Includes:
4 x 15 min GP appointments
Seasonal flu jab
£255
Enquire Here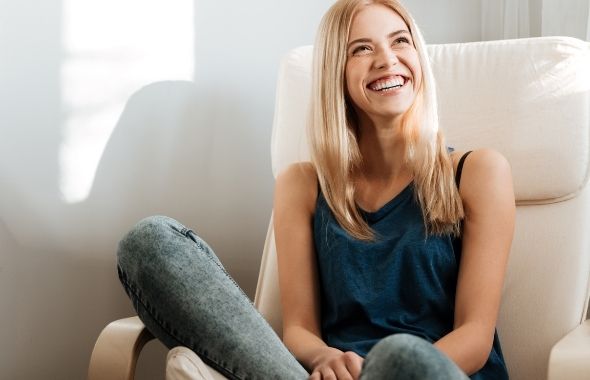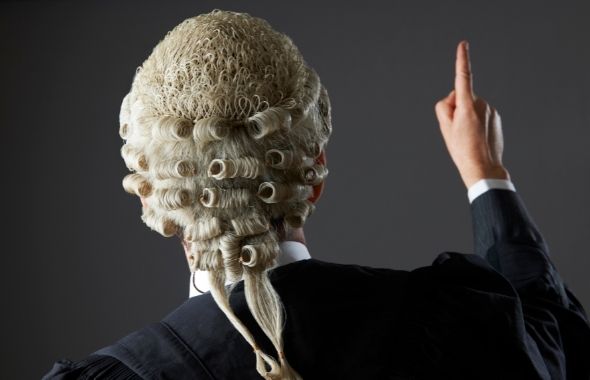 Chambers Membership Scheme
Join our chambers scheme for discounted and priority access to expert healthcare in London. Fleet Street Clinic is conveniently situated a stone's throw from the Royal Courts of Justice and the Inns of Court.
Benefit from a 15% discount on all our services, including:
Covid-19 testing
Well Person Medicals
GP appointments
Travel Vaccinations
Podiatry
Eye care
& more.
Our opening hours extend beyond the "Court day", with late evening appointments available and weekend sessions throughout the year.
Please remember to bring along evidence to confirm you are a barrister or a legal professional to your appointment.
Enquire Here
Interested in becoming a member?
Please complete all the fields in this form and we will confirm via email