Healthy You Membership
Stay healthy with our "Healthy You" membership. It offers peace of mind for 12-months with priority access to 4 GP appointments throughout the year.
You can choose to see the same doctor each time so they can efficiently diagnose your health concerns and/ or manage any chronic health conditions. We'll also protect you with an annual flu jab against seasonal flu.
Membership Includes:
4 x 15 min GP appointments
Seasonal flu jab
£255
Enquire Here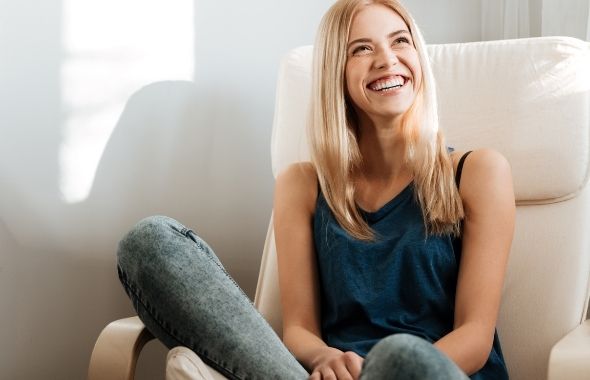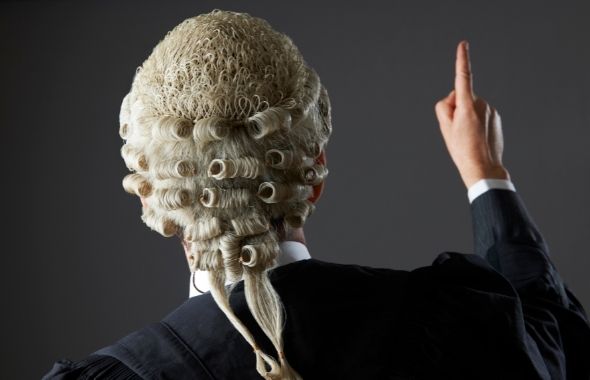 Chambers Membership Scheme Join our chambers healthcare scheme for discounted online bookings and priority access to expert healthcare in London. Fleet Street Clinic is conveniently situated a stone's throw from the Royal Courts of Justice and the Inns of Court. Members benefit from a 15% discount on online bookings for:

Covid-19 Testing – Applied to all testing options
Travel Vaccinations – Appointment and vaccinations only
Well Person Medicals – Basic medical only, not applied on additional tests or x-rays advised
GP Appointments – appointment only, not applied to required medication, advised tests nor prescriptions
Eye Care – Appointment only, not applied on frames or contact lenses
Nurse Services – Appointment only
Podiatry – Appointment only
Our opening hours extend beyond the "Court day", with late evening appointments available and weekend sessions throughout the year.
Please remember to bring along evidence to confirm you are a barrister or a legal professional to your appointment.
Enquire Here
Interested in becoming a member?
Please complete all the fields in this form and we will confirm via email