Occupational Health
Excellent health is key to excellent business. Employees are a vital asset to any business, and their good health is of paramount importance.
By managing health and well-being, we can help future-proof organisations to perform at their best by looking after their people.
Good Occupational health services can help your company:
Decrease sickness absence
Increase productivity
Lower stress of employees and employers
Maintain excellent customer service
Meet your legal requirements, reducing potential for legal action
Show your workforce that you are a caring employer, improving motivation and goodwill
Increase profits – meaning the occupational health service can more than pay for itself
We offer a personalised, flexible service so that each organisation can be assured of contact with the same lead doctor. We provide a flexible service to make it easy for our clients, offering appointments by video, telephone and in-clinic consultations. Access to a fully resourced laboratory service ensures fast turnaround times.
Being a bespoke service, we will always discuss your particular needs and ensure we have a clear understanding and appreciation of your "brief". We can tailor all our services to meet the specific needs of your business.
We are a SEQOHS accredited clinic providing a high quality service and pride ourselves on providing fast, accurate reports often with same day turnarounds.
We are a SEQOHS accredited private clinic
Best Service Ever.

I traveled from Dorchester after wasting my time trying to find a clinic in the South West that provides decent Occupational Health Services. I now wish I had done that sooner and not waste my time. Excellent location if traveling by train.


- Dilek Ragip
Protect your employees health. Enquire today.
Experience is Everything
When it comes to your health, experience is everything.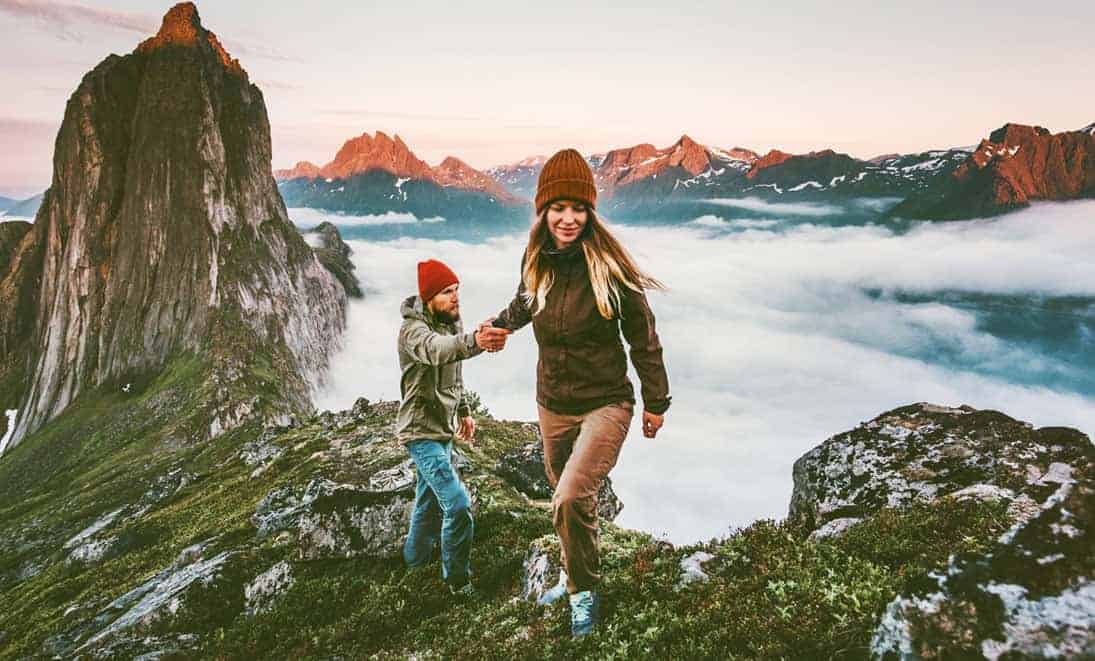 Our dedicated clinicians deliver unparalleled, individual care and attention. Experience translates into good clinical judgement, early and accurate diagnosis, timely treatment, and excellent, all-round care. It also brings fast access to a broad network of world-class specialists across the full range of medical and surgical disciplines.

When it comes to delivering excellence in private medical care, experience counts.