DVT Risk Calculator
Travel related deep vein thrombosis (DVT) is a rare but serious condition whereby a blood clot is formed due to inactivity during travel.
Anyone travelling more than four hours, whether by air, car, bus, or train can be at risk of DVT. Blood clots can form in the deep veins during travel because you are sitting down in a confined space for long periods of time. The longer the period of inactivity, the greater your risk of developing DVT.
We have devised a DVT calculator as a quick way to estimate your risk of flight-related Deep Vein Thrombosis. Our DVT Risk Calculator can help you assess your risk of Deep Vein Thrombosis, and point you in the direction of additional preventive measures.
A pre-travel consultation is an important part of travelling safely. Your travel consultation will be with one of our expert travel nurses. In which you can discuss necessary travel vaccinations, advised travel medicines and medical kits and also address any health concerns you may have in relation to your upcoming travel plans.
| Service | Price | |
| --- | --- | --- |
| Travel Consultation | £25 | |
| Vaccinations and medications are at an additional fee. | | |
| | | |
| Travel Vaccinations: | | |
| - - Rabies | £42.50 per dose | |
| - - Rabies - Rapid Course | £78 per dose | |
| - - Yellow Fever | £77 per dose | |
| - - Japanese Encephalitis | £118 per dose | |
| - - Tick-Borne Encephalitis | £68 per dose | |
| - - Dengue Fever | £128 per dose | |
| - - Typhoid | £47 per dose | |
| - - Diphtheria, Tetanus & Polio | £47 per dose | |
| - - Hepatitis A - Adult | £62 per dose | |
| - - Hepatitis A - Child | £55 per dose | |
| - - Hepatitis B - Adult | £50 per dose | |
| - - Meningitis ACWY | £77 per dose | |
| | | |
| Travel Medicines | Dependent on travel medications required | |
| Antimalarials | From £35 | |
| Cholera - Dukoral | £79 | |
| | | |
| Medical Kits | From £9.50 | |
| | | |
| Covid-19 PCR Travel Tests | From £95 | |
| Covid-19 Lateral Flow Travel Tests | £59 | |
| | | |
Fleet Street Clinic is not a VAT registered company
What is DVT?
Deep Vein Thrombosis (DVT) also known as blood clots, can be a serious risk for some long-distance travellers.
Deep vein thrombosis occurs when blood in the deep veins of your body flows sluggishly and ultimately clots, developing a blood clot. Travel-related DVT most commonly occurs in the veins of the calf muscles and the lower leg due to inactivity during travel.
There are not always noticeable symptoms, however, leg or calf pain, redness, swelling, tenderness, or leg cramps are symptoms you should be aware of.
Travel-related DVT is rare in healthy people. Book a GP appointment to discuss with a doctor if you have recently flown and experience these symptoms.
Am I at an increased risk of DVT?
Even if you are a long-distance traveller, the risk of developing DVT is generally very small.
The risk of developing a travel-related blood clot increases with the length of time you will be flying.
Blood clots are more common in people over 50 but other factors can increase your risk, including:
Recent surgery or injury (within 3 months)
Cancer or recent cancer treatment
Obesity
A family history of blood clots and/ or Deep Vein Thrombosis
Birth control pills or undergoing hormone therapy
Smoking
Varicose veins
Should I talk to my doctor about DVT?
Yes
Yes, if you think you are at an increased risk of travel-related DVT and would like more information you should talk with your doctor or a travel nurse during your travel consultation. Recommendations can be made to help lower your risk.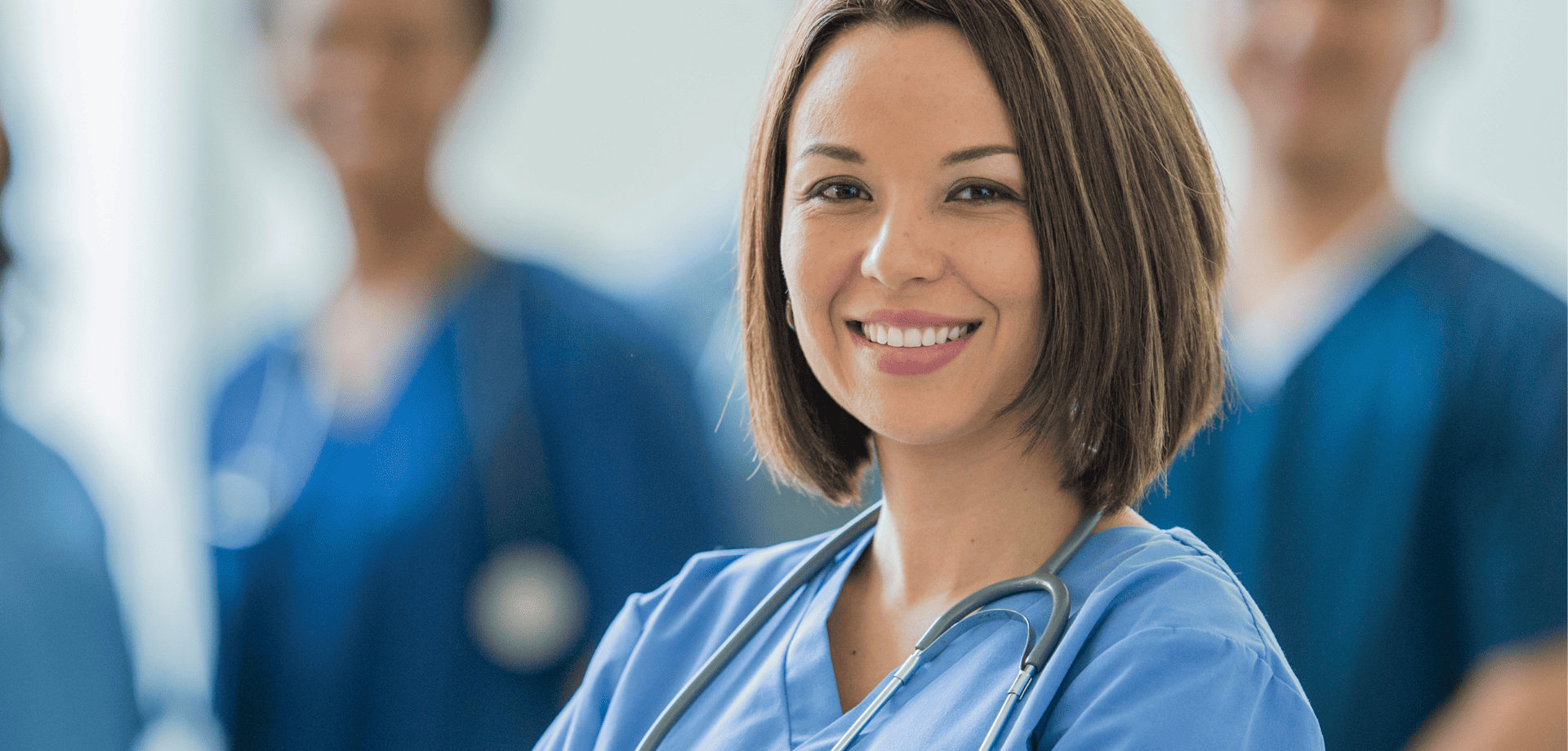 Need more information?
Book a travel consultation with one of our specialist travel nurses.
During your appointment you can discuss all your travel plans and we can advise you on how to reduce your risk of travel-related DVT, as well as go through any travel vaccinations and travel medications you should consider. This personalised service will take into account all your travel plans and we'll create a bespoke health plan to keep you healthy throughout your travels.
Book Appointment
FAQs
Unfortunately, yes this will increase your risk slightly.
Simple precautions can help reduce the risk of DVT. Avoid sitting in an immobile, cramped position, get up and move around the aircraft cabin at least once every hour. DVT is more likely if you're dehydrated, so stay hydrated whilst you travel. For more advice, book a travel consultation to discuss ways to reduce your risk.
We are conscientious that some of our patients or their close family members are deemed clinically vulnerable. Therefore, all our staff are fully vaccinated against Covid-19 for your protection and peace of mind.