Women's Health
Fleet Street Clinic is passionate about caring for women and we are dedicated to delivering excellence in women's health.
Women's health embodies so many different things – from contraception to gynaecological health screens, and we believe in making women's health a top priority.
Based in a calm and comfortable setting, our team of experienced female doctors and nurses are here to help – and can also draw on our extensive referral network of consultants to direct you to a suitable specialist when needed.
We always have time to listen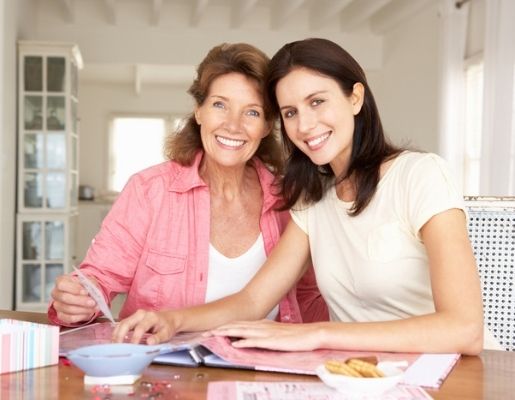 Female-led service
Our women's health services are built on a foundation of trust, mutual understanding and respect, led by an amazing team of women.
You can come to our clinic and feel confident knowing that one of our female clinicians will provide you with the highest quality of care. They understand women on a medical and personal level and take a compassionate and understanding approach to all their services.
Book Appointment
Experience is Everything
When it comes to your health, experience is everything.

Our dedicated clinicians deliver unparalleled, individual care and attention. Experience translates into good clinical judgement, early and accurate diagnosis, timely treatment, and excellent, all-round care.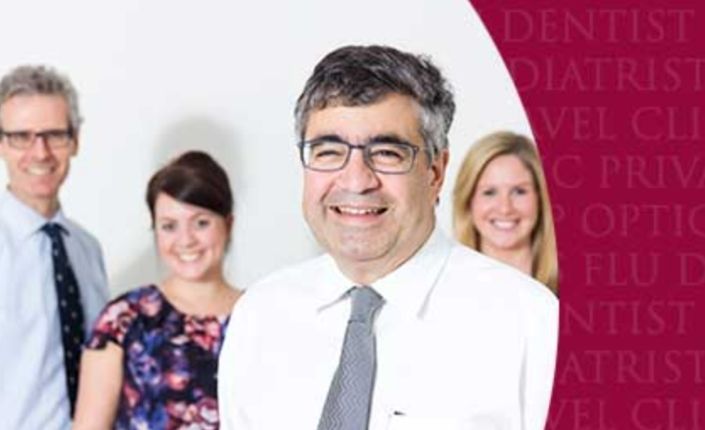 It also brings fast access to a broad network of world-class specialists across the full range of medical and surgical disciplines.
When it comes to delivering excellence in private medical care, experience counts.
FAQs
Most gynaecological services can be done whilst you are on your period including coils and implants. However, you couldn't get a cervical smear whilst on your period. If you have any concerns you can always call us to double check. We will be able to advise you if we think you need to postpone your appointment or not.
We are not a specialist fertility clinic but we can look at your health in general and see if there are any causes for concern. If you are early in your investigation, our doctor may suggest a series of tests and screenings to delve a little deeper. If after initial investigations they feel you would be better suited under the care of a specialist they will be able to refer you.
Those experiencing endometriosis symptoms should be in with a doctor first. If you would feel more comfortable you can select one of our female doctors. They will ask you a series of questions about your current health and your symptoms and it can be the start of diagnosis. If you are already diagnosed and either want a second opinion or a discussion about next steps, again book an appointment with a GP and you can confidentially discuss this with them.
We are conscientious that some of our patients or their close family members are deemed clinically vulnerable. Therefore, all our staff are fully vaccinated against Covid-19 for your protection and peace of mind.