Thank you for choosing the Fleet Street Clinic. 
We look forward to welcoming you to the clinic.
The safety of our patients is paramount, we are ensuring patients are able to seek in person medical care in a safe and covid compliant environment. The clinic is regularly deep cleaned, between patient disinfection is taking place of all consultation rooms, clinical staff are equipped with PPE and social distancing measures are in place across the clinic.
Please see below for several of the frequently asked questions of first time patients at Fleet Street Clinic.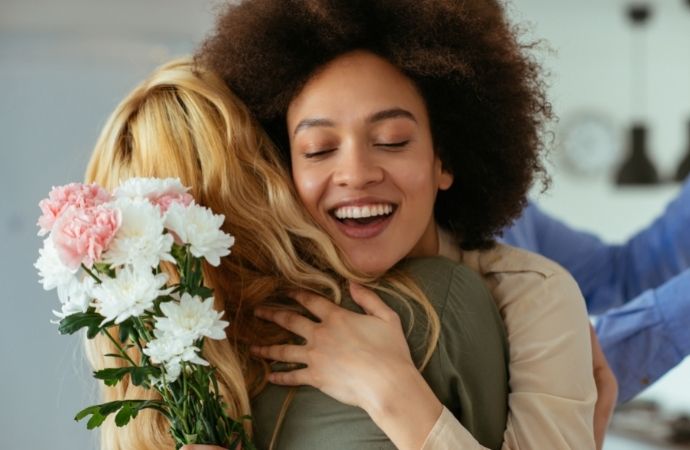 We are located on Fleet Street, a Central London location. You can easily access the clinic by public transport using train, tube or bus. There is some local parking available and there are places to keep your bike if you cycle. More information can be found on our contact us page.
Please ensure you are no more than 5 minutes early for your appointment, this ensures any pre-appointments requirements can be met. You should attend the clinic alone unless you require assistance.
We will send you a reminder (by email or SMS text message) the day before your booked appointment. If you are unable to make the appointment and wish to reschedule, please let us know so the appointment can be released for another patient and avoid the risk of incurring and cancellation charges. We will also send you a notification where any recall/recommended follow up appointment is due.
We accept all major debit and credit cards, except American Express, Diners Credit Card, and Union Plus Credit Card. We charge a fee for the professional appointment time plus the cost of any required medication, tests, vaccines or referral. All fees can be found on individual service pages. Alternatively, you can ask our reception team or the individual practitioner will be happy to discuss these with you and advise of any additional costs.
We will do our very best to see you at your appointed time. In the event of late arrival, we cannot guarantee to see you if this will cause delay to subsequent patients. In this situation, we will advise whether a slightly later appointment is available or whether you need to re-book.
We regret that all missed appointments and those cancelled less than 24 hour prior to the appointment, will attract a cancellation charge of 50% of the appointment charge quoted.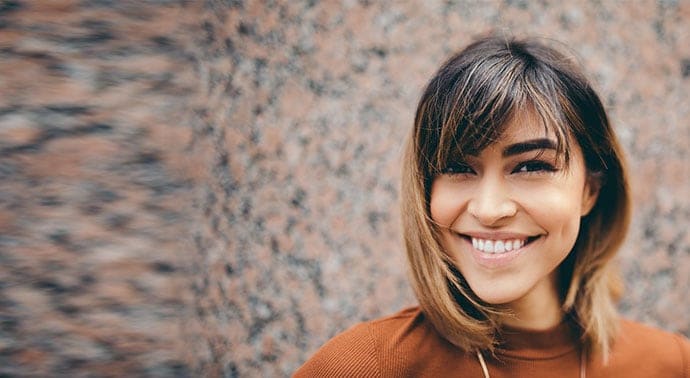 Individual Health
All your health needs in one place.
We are a multidisciplinary clinic, combining expertise from all areas of healthcare to ensure you stay physically and mentally healthy.
Trust us to look after your health.
View All Services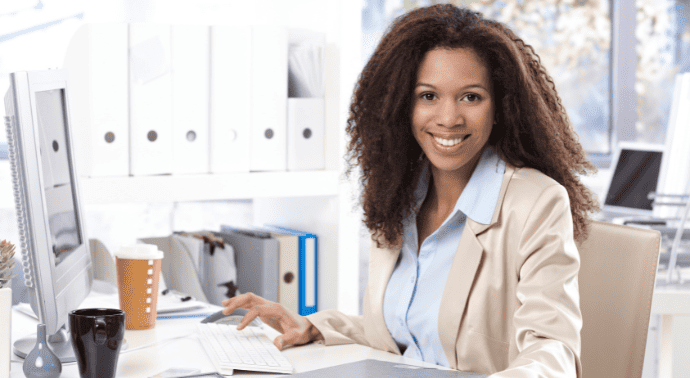 Employee Health
A healthy workforce has never been so important.
Our services include workplace vaccinations, annual medicals and occ health services. Let's work together to help keep your employees healthy.
View All Services