Being able to provide complete patient care onsite at the clinic is extremely important to us, so we are pleased to give a warm welcome to Temple Dental.
Temple Dental's primary aim is to prevent dental and mouth-related health problems and improve their patient's confidence.
Preventative dentistry is the foundation of good oral health. Regular dental check ups, every 6 months and visits to a dental hygiene therapist ensure that your teeth, gums and soft tissues are healthy; any problems are identified early and taken care of in the most cost-effective and efficient manner.
Temple Dental's team of understanding dentists offer a confidential and non-judgemental environment where you can discuss all your concerns, working with you to understand your smile goals and will put together a personalised treatment plan for you to consider.
Visiting the dentist can cause anxiety, especially for those concerned about the overall health of their mouth. Their team are highly experienced in treating nervous patients, so do let us know at time of booking and their kind and gentle dentists will take their time to make you feel relaxed and comfortable before starting any treatments.
If you have an urgent dental emergency, please call Temple Dental – they aim to see patients on the same day, or as soon as possible.
Dental treatment will be carried out by Temple Dental.
Please note that this service is provided by an independent third party and not by or on behalf of Fleet Street Clinic (even where services are provided from Fleet Street Clinic's premises). Accordingly, other than for any matter which cannot be excluded by law, Fleet Street Clinic shall have no liability in connection with the provision of this service and it is not responsible for any bookings made for this service.
Meet the Temple Dental Team
Temple Dental have assembled a team of outstanding dental professionals to deliver exceptional dental care to you.

Let's meet the team: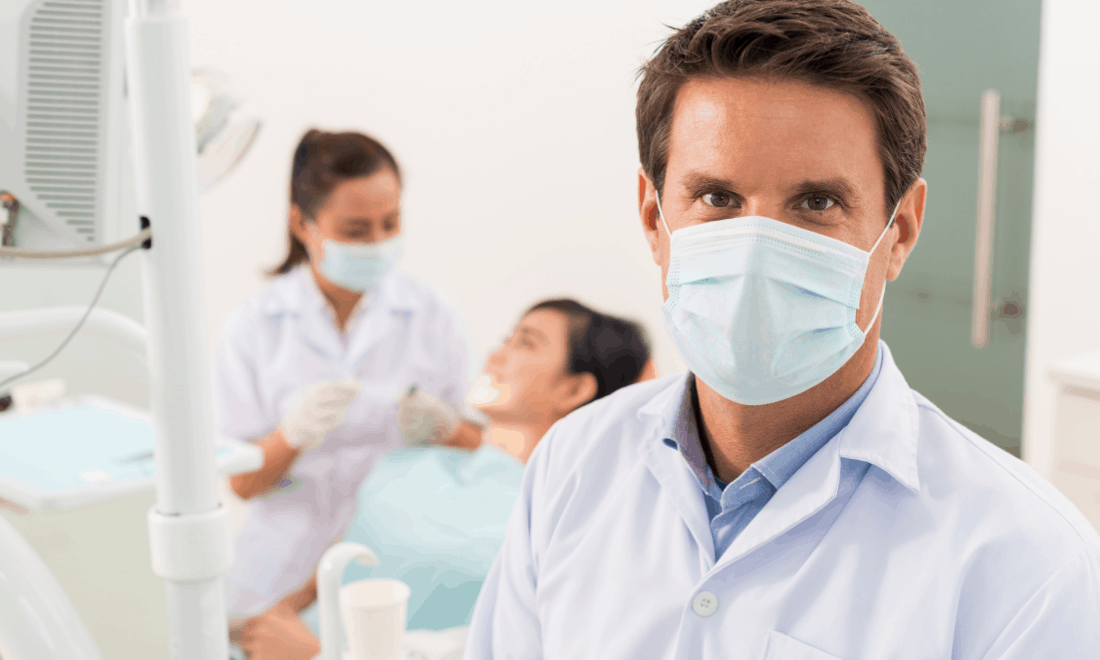 Dr Michael Orlans
– Dentist
Michael is a caring practitioner who provides all aspects of general dentistry, as well as providing Invisalign clear braces. He graduated from Manchester Dental School, and completed further training at the Royal London Dental Hospital as a Senior House Officer in Restorative Dentistry.
Michael has won several awards during his dental career, including a prestigious North and Central London (Eastman) case presentation award for treatment carried out in 2018, and best SHO clinical case presentation in London and surrounding regions in 2019.
Dr Pilar Gesto
– Dentist
Dr Pilar Gesto brought extensive dental experience to the Temple Dental team having worked in Spain, Chile and Cuba. Fluent in English, Spanish and Portuguese, Pilar graduated from the University of Madrid.  She holds postgraduate qualifications in Advanced Oral Surgery from Havana University and in Implant Dentistry from the Eastman Dental Institute.
Pilar's dental approach is conservative: believing prevention is better than cure. If treatment is required, Pilar offers a variety of cutting-edge techniques for the best aesthetic and functional results.