Covid-19 Support Services
Every business has been impacted in some way by the Covid-19 pandemic. Companies have faced disruption, change, uncertainty and as a result, had to adapt quickly under pressure. We are here to support your business to help you and your employees stay healthy and safe in the workplace. Investing in the health of your employees is so important whilst we adapt to this new way of living.
We offer comprehensive services that reduce the health risks of your employees through preventative testing, health monitoring and health care support.
Working together, we aim to reduce the potential risks of Covid-19 within your workplace and offer recommendations of how to support the long-term health of your employees.
Together we can support your employee's health
Experience is Everything
When it comes to your health, experience is everything.

We have a team of world-leading clinicians across a range of specialties delivering unparalleled care to our patients, both adults and children.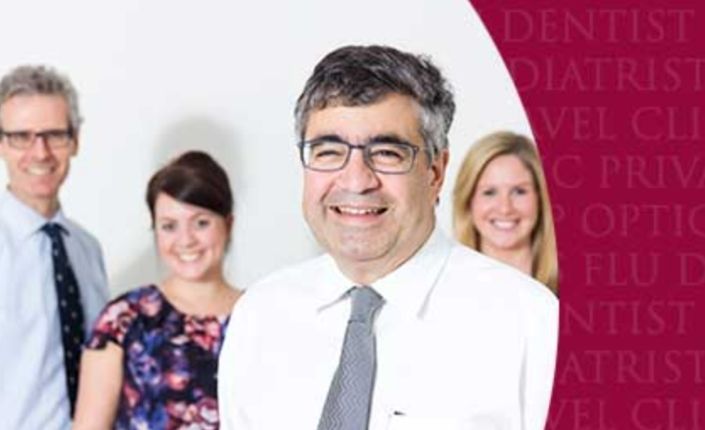 Experience is linked with better clinical judgement which can contribute with early and accurate diagnosis, treatment, and otherwise care for patients.

Our aim to remain at the forefront of private medical excellence.