| Service | Turnaround Time | Price |
| --- | --- | --- |
| Instant Testing | During Appointment | £195 |
| ELISA Testing | 2 - 3 days | £195 |
| Roche: Elecsys® - Spike Protein | 2 - 3 days | £195 |
Fleet Street Clinic is not a VAT registered company
Covid-19 Antibody Testing
Covid-19 antibody tests can be used to detect whether you have any Covid-19 antibodies in your blood. If you have not had the vaccine and your results show evidence of antibodies, then it is likely that you have been previously exposed to the virus – this will offer you some level of protection against Covid-19 in the future.
We recommend antibody testing only for people who have had symptoms of possible infection, more than 14 days previously. Or in some circumstances following a positive rt-PCR result. It is not suitable for general screening of people who have had no symptoms. The test has limitations that can make it difficult to interpret.
We currently offer 3 types of Covid-19 Antibody Tests; an instant antibody test, a lab-based ELISA antibody test and a spike protein antibody test. FInd more details on each below.
Testing for peace of mind
Instant Antibody Testing
This test uses a small blood sample taken via a finger prick by a nurse or doctor. During the same appointment, we will take the blood sample, analyse the outcome and share the results. Providing you with instant confirmation of presence of IgM / IgG antibodies.

Price: £195
Call To Book
Laboratory Antibody Testing (ELISA)
This test uses a venous blood sample, taken by a doctor or nurse, which is sent to an accredited laboratory for analysis. Your results will be provided to you in 2-3 days.

Price: £195
Call To Book
Roche: Elecsys® Anti-SARS-CoV-2 S (Spike) Antibody Testing
As well as looking for evidence of previous infection, this blood test can also indicate whether a person has made an immune response to the COVID-19 vaccine. A blood sample, taken by a doctor or nurse, is sent to a laboratory for analysis and will provide a quantitative level.

Price: £195
Call To Book
| Service | Turnaround Time | Price |
| --- | --- | --- |
| Instant Testing | During Appointment | £195 |
| ELISA Testing | 2 - 3 days | £195 |
| Roche: Elecsys® - Spike Protein | 2 - 3 days | £195 |
Fleet Street Clinic is not a VAT registered company
Experience is Everything
When it comes to your health, experience is everything.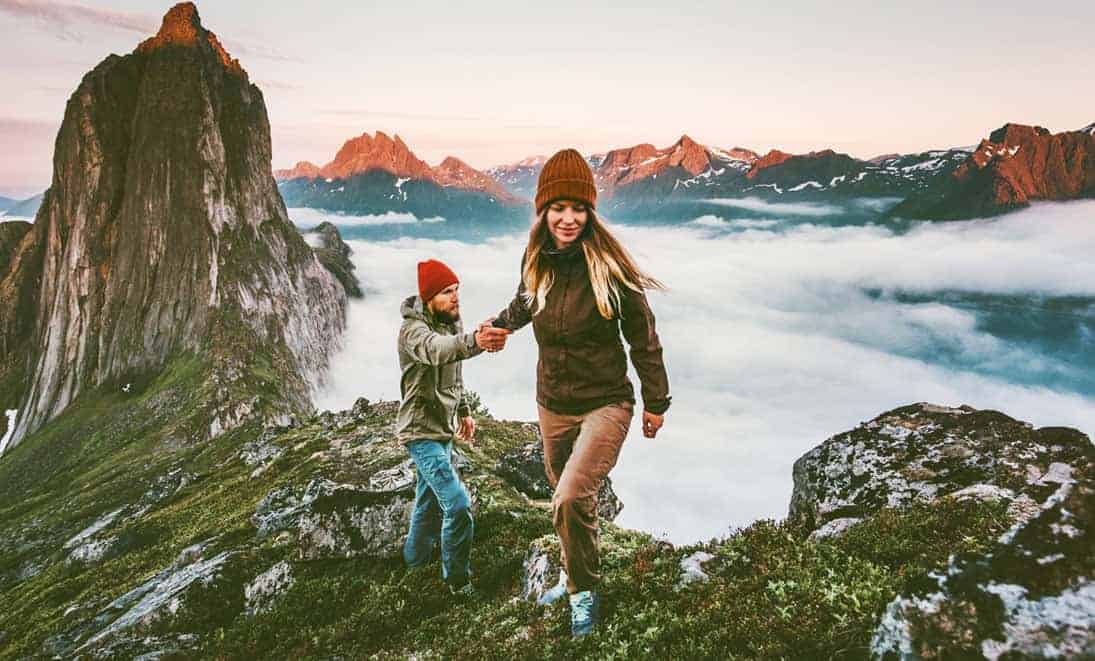 Our dedicated clinicians deliver unparalleled, individual care and attention. Experience translates into good clinical judgement, early and accurate diagnosis, timely treatment, and excellent, all-round care. It also brings fast access to a broad network of world-class specialists across the full range of medical and surgical disciplines.
When it comes to delivering excellence in private medical care, experience counts.
FAQs
Antibody testing is to detect antibodies and would not determine if you do or do not have covid-19. If you think you may have covid-19 you need a PCR test. We have many different turnaround times for this service and the price is reflective of how quickly you would like the results.
A positive antibody result provides evidence of previous Covid-19 infection. It does not mean you are currently infectious but that you have had coronavirus at some point in the past.
Having antibodies in your body does suggest a level of immunity. Opting for an ELISA antibody test rather than the instant antibody test will provide more detail regarding quantities of antibodies which some may find useful as to the level of protection.
An antibody test is to detect Covid-19 antibodies in your body. When you get an infection, your body creates antibodies to fight the infection. These stay in your body for a varying time afterward which is one of the ways your body builds up immunity. You may need an antibody test for a number of reasons; confirming a past infection, for International travel and/ or a work requirement.
If you've had the Covid-19 vaccine we can assume you have built up some level of immunity. 2-doses offer maximum protection, however, most Covid-19 vaccines offer a high level of immunity from the first vaccine. You could do an antibody test out of curiosity but we don't tend to do this too frequently.
No, you will need to do a rt-PCR test to confirm if you currently have Covid-19. Antibody test for past infection not current infection.
We are conscientious that some of our patients or their close family members are deemed clinically vulnerable. Therefore, all our staff are fully vaccinated against Covid-19 for your protection and peace of mind.