Shop
All the Fleet Street Clinic Medical and First Aid Kits are prepared at the clinic by our experienced Pharmacy team.
Our kit range has expanded and now includes Lateral Flow Testing Kits. We have non-travel LFTs for general-use and pre-travel LFTs for travel purposes.
As a specialist travel clinic, we have refined our range of Medical Kits over the years to cover all the common travel health concerns. These include: minor cuts, scrapes or burns, splinters, blisters, sprains, cystitis, urinary infections, mild sickness and so on. These everyday ailments can be difficult to treat if medical assistance is not easily accessible. As they are easy to treat, carrying a Fleet Street Clinic Medical Kit with you can resolve the issue so you can focus on having a good time travelling.
If you're looking for medication for Travellers' Diarrhoea, please visit our dedicated page for moer information. We have an online consultation where we can prescribe standby Travellers' Diarrhoea treatment online.
You may be travelling to the other side of the world, or to a remote area, or perhaps staying in the UK for a trekking holiday… Wherever you are going, we've got Lateral Flow and Medical Kits suitable for you.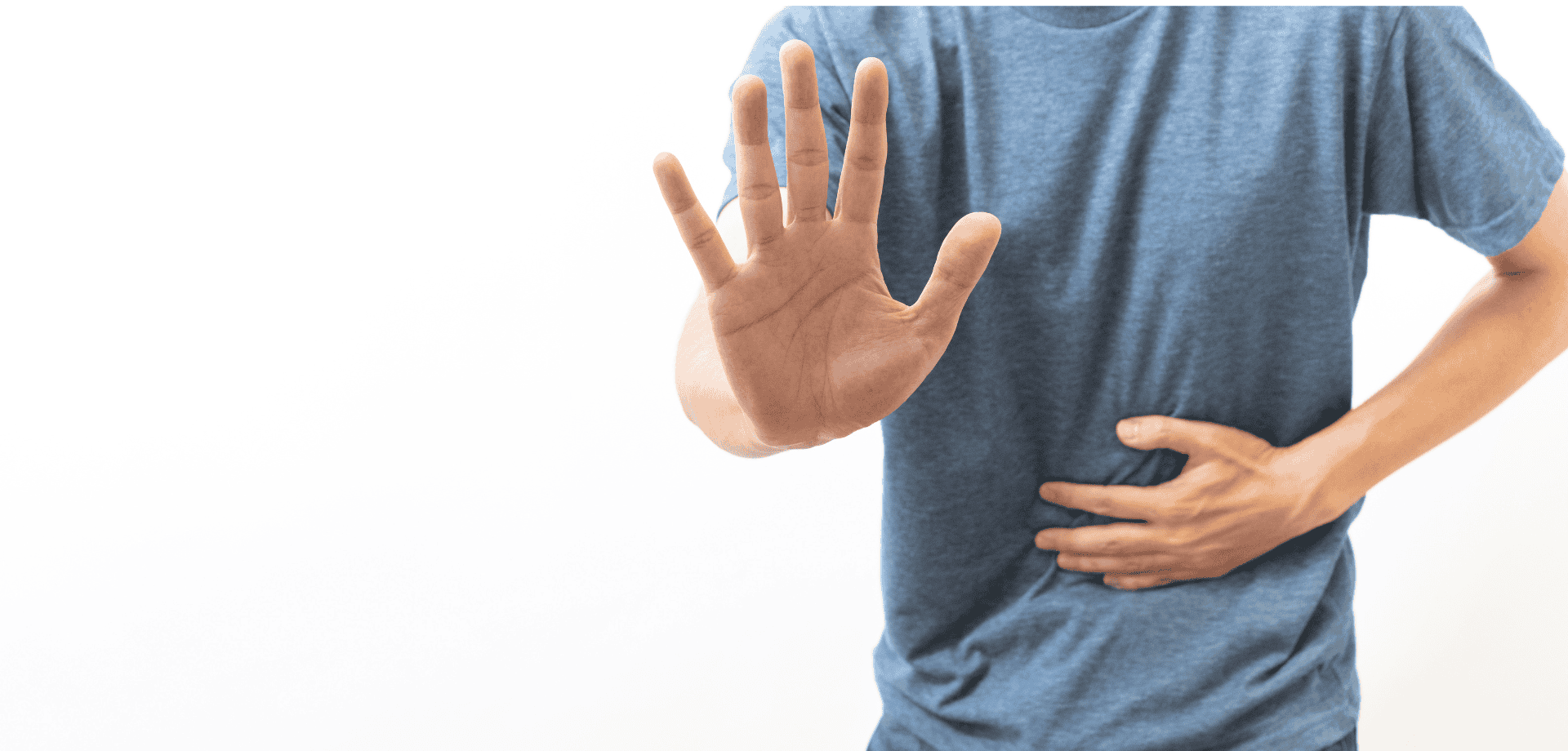 Don't let Travellers' Diarrhoea ruin your travels!
Take our Online Travellers' Diarrhoea Consultation...
Travellers' Diarrhoea (TD) is the most common health problem experienced by travellers.
Be prepared and take medication with you on your travels. Start our easy online consultation to see if we can prescribe you with standby Travellers' Diarrhoea treatment direct to your door.