| Test to Release PCR Testing | Results Turnaround Time | Price |
| --- | --- | --- |
| Ultra Rapid Testing | Results within 2 - 5 hours | £395 |
| Same Day Testing | Results within 24 hours | £295 |
| Standard Testing | Results within 48 hours | £175 |
Fleet Street Clinic is not a VAT registered company
RETURNING TO ENGLAND FROM THE REST OF THE WORLD:
"Day 5" Test to Release Scheme
The "Test to Release" scheme is a UK-Government scheme to assist reducing mandatory quarantine from 10 days to as little as 5 days. The scheme is voluntary and applies to those quarantining in England only.
A COVID-19 PCR test is taken on Day 5, upon returning from International travel and if you test negative for this test, you'll be able to reduce your quarantine time.
The "Test to Release" scheme is only suitable for travellers who has been to a country or territory not on the red list in the 10 days prior to their return and who are considered not fully vaccinated.
Those returning from a red listed country or territory are not eligible for this scheme and should seek more guidance from the UK-Government website.
At Fleet Street Clinic, have 3 options of turnaround times for the Test to Release scheme PCR testing. You can choose which test you would like to book depending on the urgency of your requirements.
Our PCR tests available are; ultra rapid results, same day results and standard results.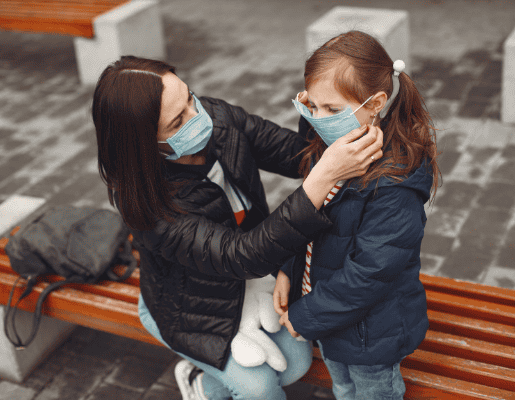 Results in as little as 2 hours...
Ultra rapid testing is available
If you require urgent results, we can deliver your results in as little as 2 hours. Using our in-house laboratory, our ultra rapid covid-19 testing guarantees results in 2-5 hours.

If you need results faster, please call our reception team on 020 7353 5678 to see if we can help.
Book Appointment Online
Guaranteed Rapid Results!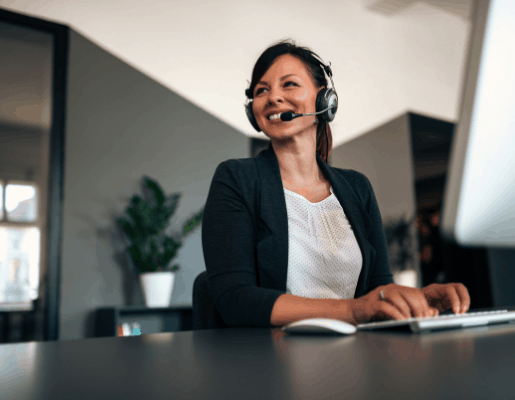 Are you booking for multiple people?
Group booking for personal and corporate purposes are available.
If you would like to enquire about multiple bookings for the "Test to Release" scheme, please complete the below enquiry form to our reception team who will assist you further.
Test to Release Scheme Form
'On time as agreed'

Very professional service provided by a very kind & efficient staff. On time as agreed concerning same day covid test result providing. Highly recommended!

Phil V.
| Test to Release PCR Testing | Results Turnaround Time | Price |
| --- | --- | --- |
| Ultra Rapid Testing | Results within 2 - 5 hours | £395 |
| Same Day Testing | Results within 24 hours | £295 |
| Standard Testing | Results within 48 hours | £175 |
Fleet Street Clinic is not a VAT registered company